Enhanced CARETS MLS Fields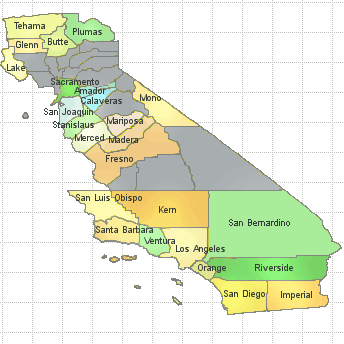 For CARETS MLS in Southern California, we have enhanced the available MLS search fields that are viewable by agents inside the Admin Toolkit. This is highly useful to really drill down mls searches for your clients or creating Custom IDX pages.
The categories that are included for this enhancement are:
Property Subtypes
Special Conditions
Air Conditioning
Amenities
Appliance
Bathroom
Bedroom
Cooking Appliance
Dining Room
Exterior Construction
Fence
Finance
Fireplace
Flooring
Foundation
Heat
Interior
Kitchen
Laundry
Lot Description
Lot Location
Parking/Garage
Parking
Patio
Pool
Roof
Rooms
Sewer
Spa
Style
Sprinkler
Stories
Total Parking #
Total Carport #
Total Garage #
View
Water
Window

Under each of these categories, there is an extensive list of fields that can be checkmarked. Please see the images below.