Happy Holidays!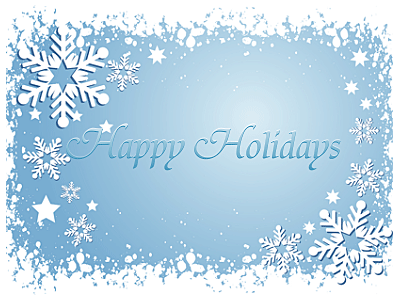 PropertyMinder would like to extend a Happy Holiday to everyone.
Our service hours during the 2011 Holiday season are:
Friday, Dec. 23rd 7a – 12p
Monday, Dec. 26th Closed
Monday, Jan. 2nd Closed
Please feel free to still contact customer service @ support@propertyminder.com and we will respond on the next business day. Have a great Holiday.