The latest Quick Tip is all about Custom Lead Capture Forms on your PropertyMinder website. Build custom fields, landing pages, and more to capture buyer or rental visitor information.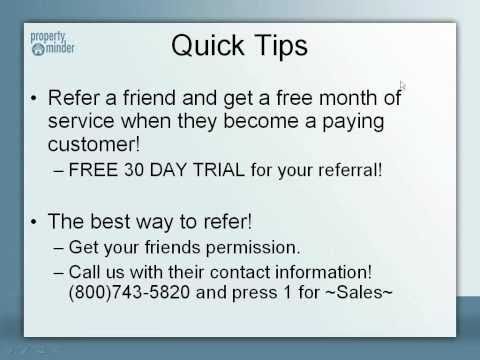 PropertyMinder's Buyer Match network allows you to find and contact agents with potential buyers searching for homes similar to your listing. Find out how many buyers in our network are search for homes in a given price range and location.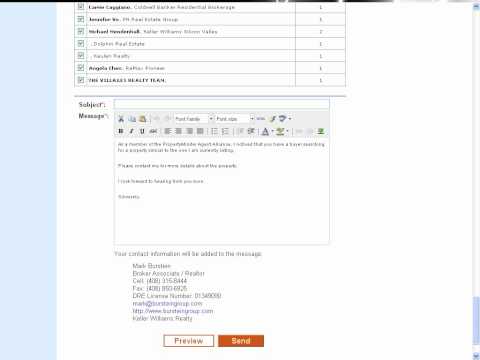 p.s. PropertyMinder will be observing the Thanksgiving Holiday weekend (Thurs – Sun). We will be back on Monday, Nov. 29th.
Create Custom IDX searches on your website to market to certain areas or price points for your visitors.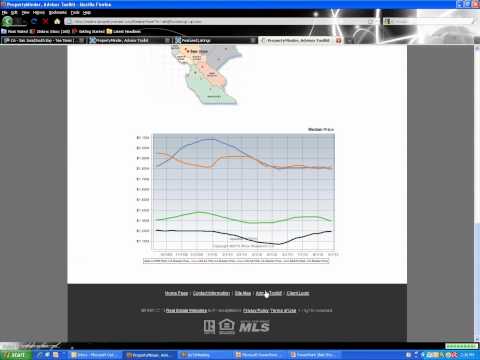 In this Quick Tip, view your Client Tracking so that you will know who to call on a daily basis.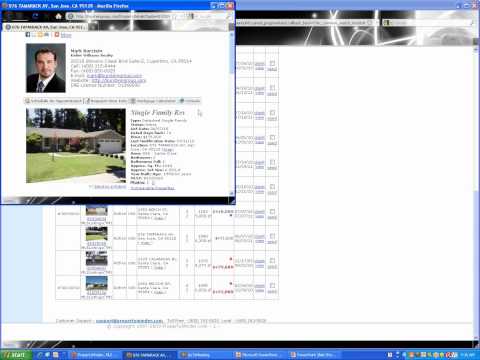 View our previous Quick Tip videos.

In this Quick Tip, learn how to leverage your MLS searches to keep top of mind awareness to your sphere of influence.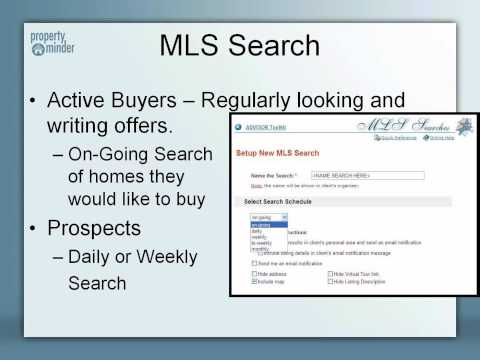 View our previous Quick Tip videos.

Quick Tips – Hits Tracking
To gauge the effectiveness of your marketing campaigns, it is necessary to learn how to decipher the Hits Tracking.
Tune in now to learn how to use the tracking area to see where you strengths and weaknesses are in your online marketing campaigns.